Welcome to buyhere-payhere.org. We are a one-stop directory of Buy here pay here car lot dealers in the US. Here you can find and connect with the best BHPH dealers near you.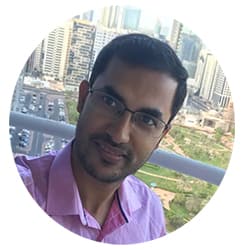 Hello Friends! This is Firan Mondal, a Mechanical Engineering having more than 14 years of experience in various industries. I love Automotive Engineering and it's my pleasure to associate with this subject.
Currently, I am associated with an MNC company, exploring my knowledge domain in the Automotive sector and helping people to select relevant dealers in their footsteps without any hindrance. 
We have created and sorted list of the best dealers by manually checking for user reviews, ratings, inventory and combined with our in house tech powered with AI to serve you the best list of dealers near you.
Are you a buy here pay here dealer in the US? You can add your listing with us.